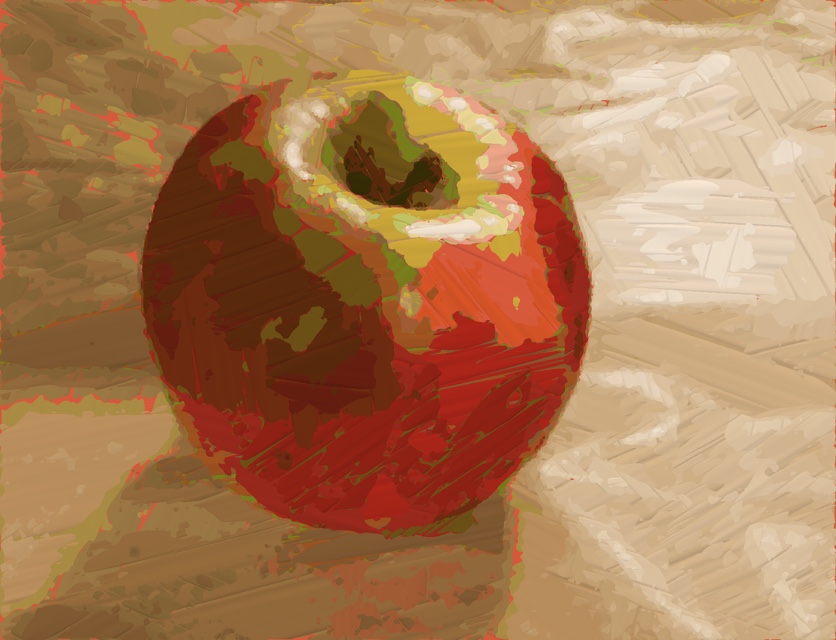 For Amber and Neve
I wish I had an apple tree
that grew ten times as tall as me.
I'd clamber up its lofty limbs
and hide amongst the greenery.
I'd love to sit there, way up high,
and pick the fruit that grew nearby.
I'd munch my crunchy, juicy snacks
and watch the distant world rush by.
But having dreams of trees is hard
when nothing grows in our front yard
except our ancient almond tree.
And almonds- ugh!- they taste like card.
So, that is why I hatched this scheme
to carry out my longed-for dream,
and all it takes is store-bought fruit
to make things not quite what they seem.
Now, look up high and you might see
some apples in our almond tree
tucked safely in-between each branch,
just waiting to be picked… by me!
© Kristin Martin 2018
This poem is also in my poetry book, To Rhyme or Not to Rhyme? (Glimmer Press, 2019).