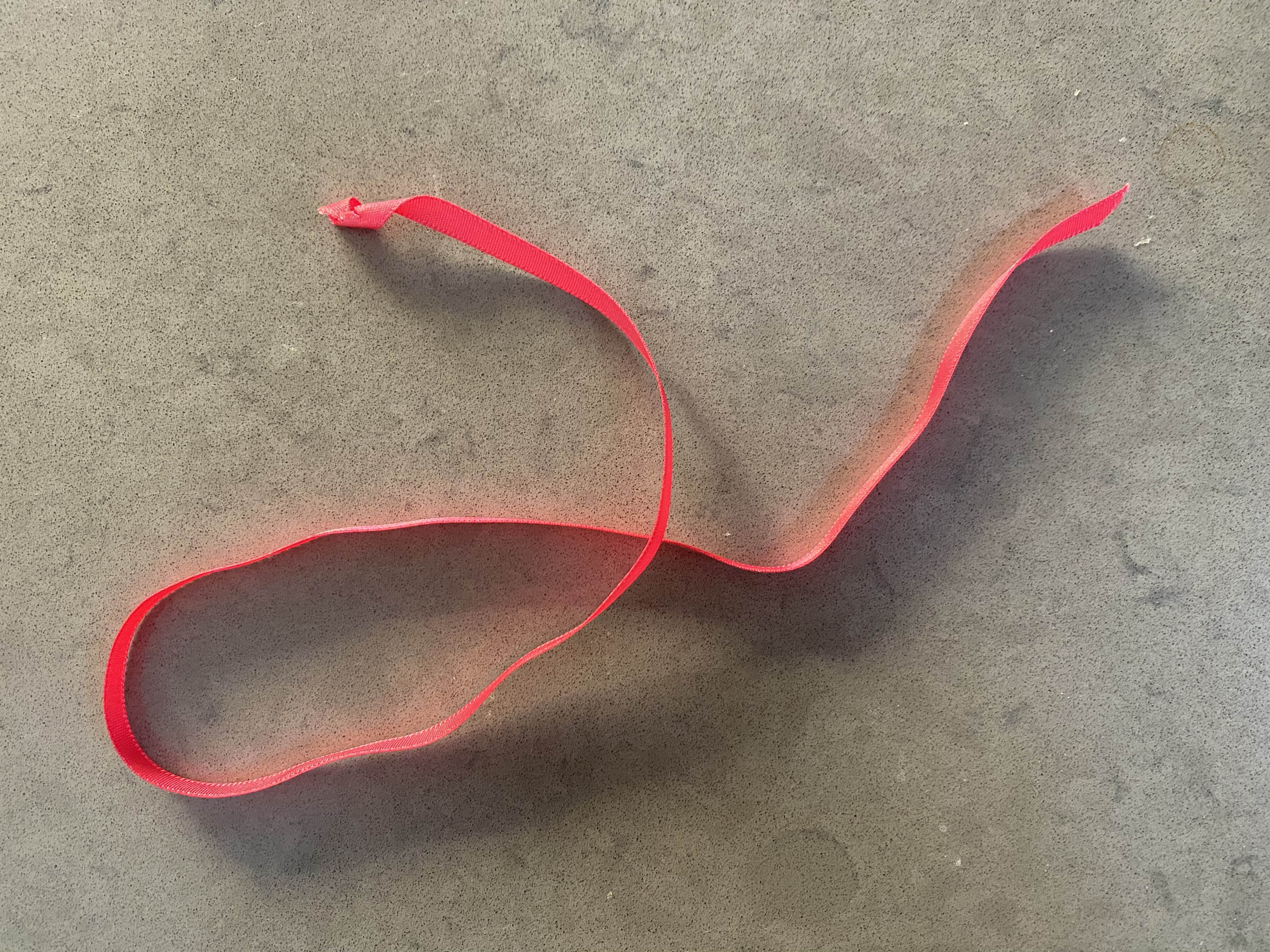 After last night's rain
I stomp outside in my brand-new boots
and spot a plump pink ribbon
lying forgotten in the dirt.
Squatting down,
I notice how
it glistens
in the morning sun.
I reach out my hand, grasp it,
and the treasure comes to life,
twisting and wriggling
on my open palm.
Peering close,
I see It stretch and contract,
stretch and contract,
as it hurries to leave my hand.
I place the treasure back on the ground.
Its head quickly vanishes
into the already drying soil.
Then, in a blink, the earthworm's gone.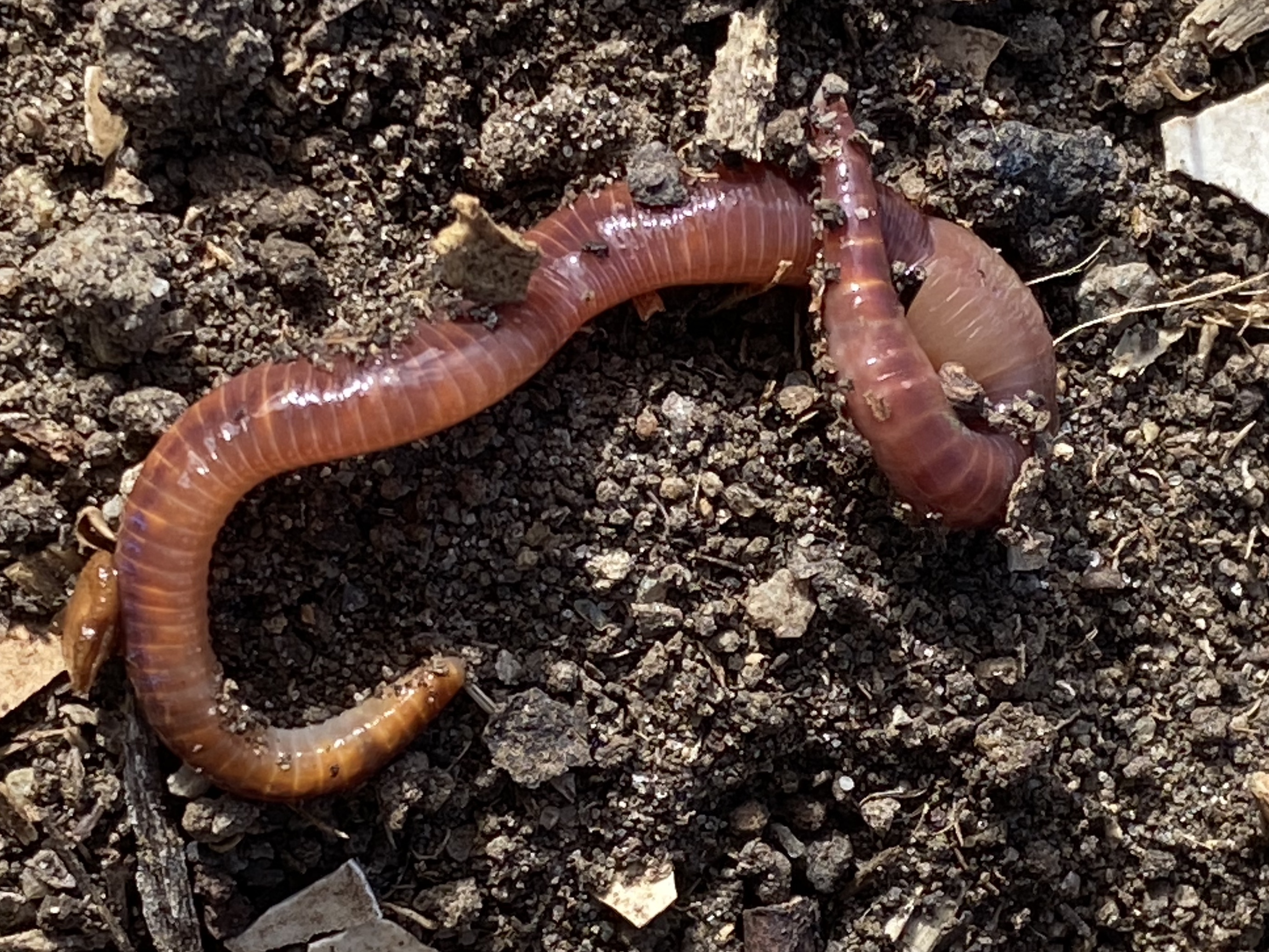 © Kristin Martin 2020
This poem was first published in Orbit, Issue No. 8, September 2020, The School Magazine.