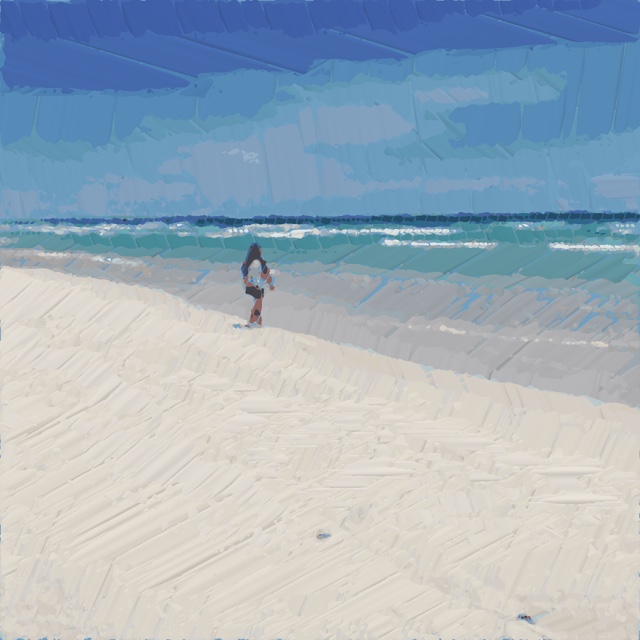 I went for a walk
alone by the sea
but the water kept me company.
I whispered to it
as I walked on its sand
and told it of all the things I planned.
It whispered to me
as I walked on its shore
and told me secrets from long before.
I went for a walk
with my friend the sea
and we kept each other company.
© Kristin Martin 2016
This poem is also published in Countdown, Issue No.8, The School Magazine, September 2016 and in both of my poetry books, Paint the Sky (Ginninderra Press, 2016) and To Rhyme or Not to Rhyme? (Glimmer Press, 2019).