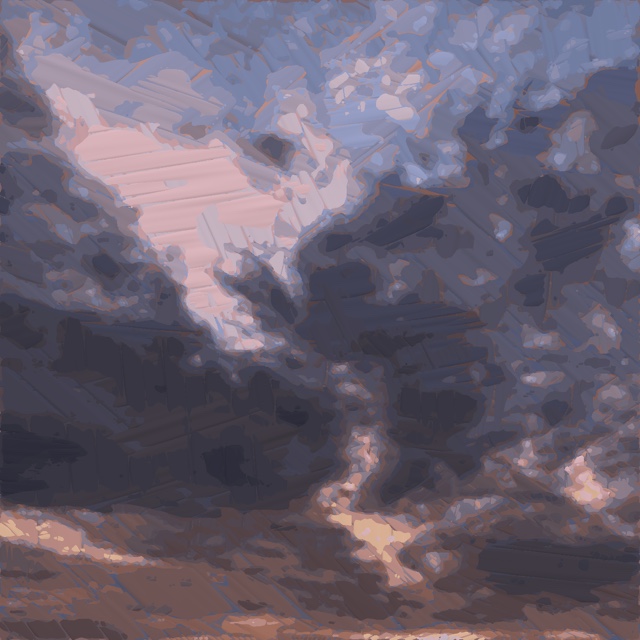 I like to watch the lightning bolts
that splinter black-cat nights.
I like to hear the thunder cracks;
they sound like monster fights.
I like the rain upon the roof
that beats down like a drum,
but only when I'm snuggled up
between my dad and mum.
© Kristin Martin 2018
This poem was first published in Countdown, Issue No. 3, The School Magazine, April 2018. It is also in my poetry book, To Rhyme or Not to Rhyme? (Glimmer Press, 2019).