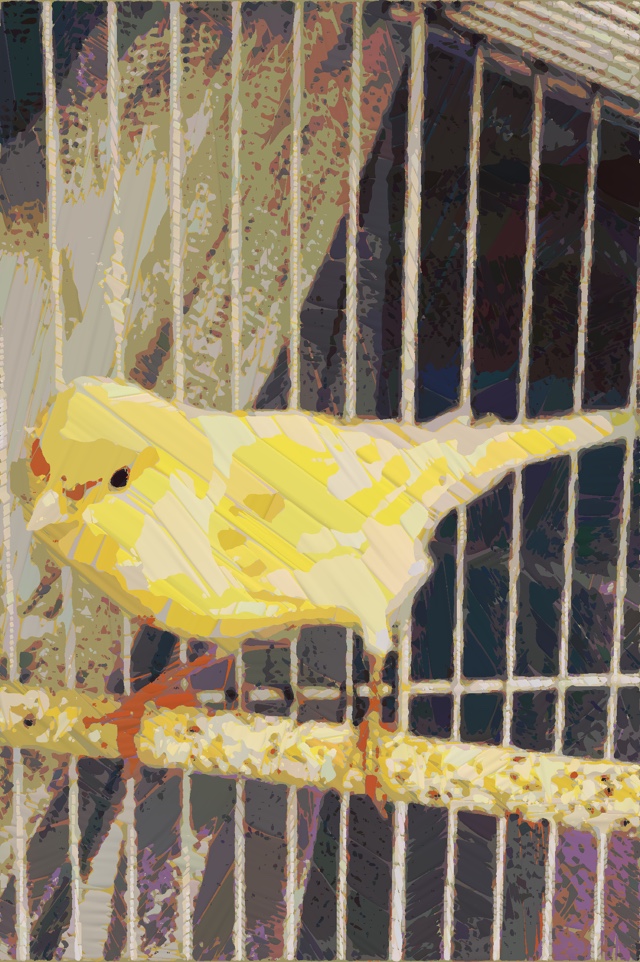 I have a pet canary,
I call him Yellow Jack.
He has white feathers on his wings
and yellow on his back.
I love my pet canary,
I feed him every day.
I put fresh seeds inside his bowl;
he pecks them straight away.
My dearest pet canary;
I love to hear him sing.
He chirps and cheeps to me each day
and even more in Spring.
My lovely pet canary;
I watch him all day long.
Today I watched him lay an egg.
Oops!
There's something I've got wrong!
© Kristin Martin 2015